Lets talk more about what type of a product requires a
Russian Telecommunication approval
or Russian Radio certificate /Customs Union radio certificate.
Telecommunications Approval Russia
Telecommunications equipment is communications or networking equipment with interface(s) to public network or wide area network (WAN) services. Common telecom network interfaces include T1/E1, ISDN BRI, ISDN PRI, ADSL, serial and analogue PSTN.
We put most of the Telecommunication equipment it the table below which requires a Russian telecommunication Certificate ,so call it Rossvyaz certificate or
Russian Federal Agency of Communication certificate /Russian FCA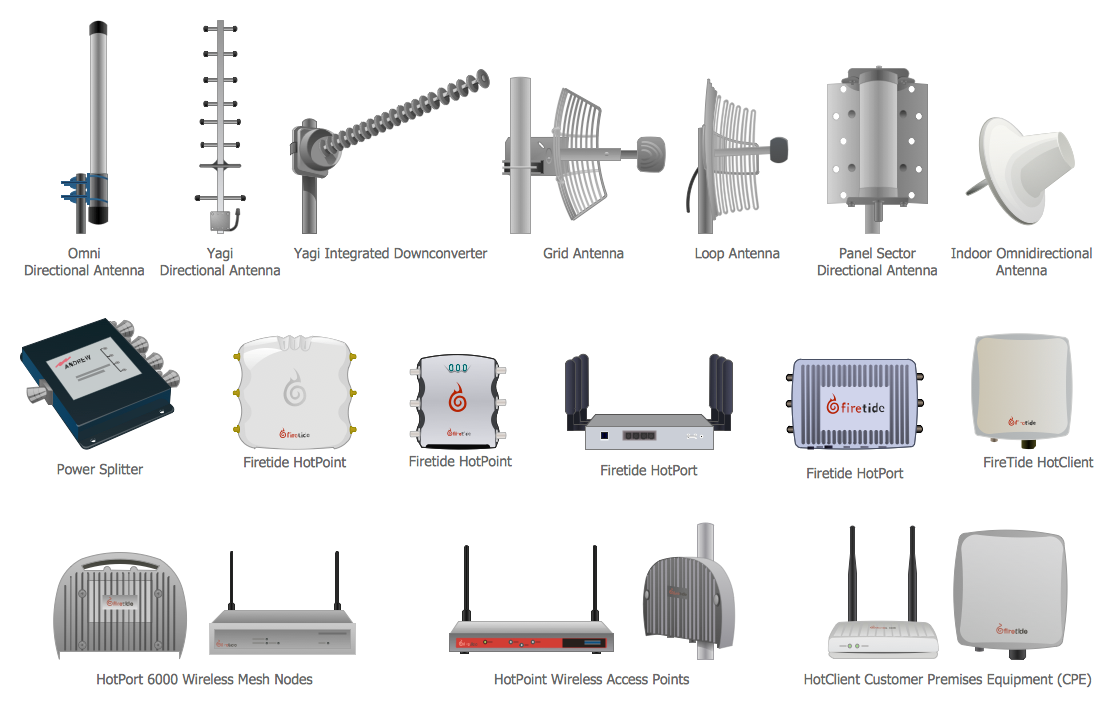 All Telecommunications equipment requires certification or registration of
declaration of conformity with the Federal Communications Agency (Rossvyaz
) if it is to be supplied in connection with a common carrier network in Russia
Customs Union CU TR Declaration /EAC Declaration
On top Customs Union regulations require submission and registration of mandatory declarations of conformity for telecommunications, radio communication and information technology equipment not covered in the mandatory
EAC certification list of products
. Customs Union representative required ,if you do not have one ,we can provide
Customs Union representative service
to you ( RAR service) . Customs Union Declaration or Customs Union Certification for EMC and Safety are backed up by CB and EMC test reports
FSB Notification (Encryption) / Russian Federal Security Services /FSS notification /Russian Encryption certificate
For any products containing encryption technology, including WiFi, Bluetooth and SSL acceleration, Russia's security service, FSB, requires that a notification containing information about encryption protocols , length of a encryption protocol, soft version and more to be filed. For more info
please follow the link.
Wireless and radio Approval Russia /Approval for a LF or HF Russia /Law frequency high frequency approval for Russia.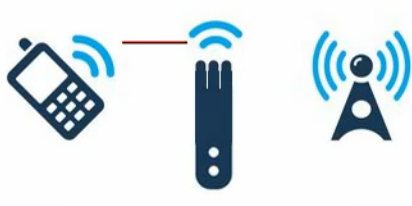 Wireless and radio equipment covers any device with a radio transmitter. This includes mobile (GSM or CDMA) handsets, wireless LAN (WLAN) equipment such as Wi-Fi devices, Bluetooth devices, Zigbee devices, WiMAX devices, RFID equipment, contactless card readers, and a whole host of other products that incorporate some kind of RF transmitter
Radio Imports
Imported radio devices are regulated in Russia through Ministry of Industry and Trade
Minpromtorg import licenses
, which in turn often require a Local test ,if products are not mentioned on the exemption list of a products which not require any import License . Local test will be performed by the Local Laboratory
RFC ( Radio Frequency Centre
)
Important- RFID Russian Certification / All RFID125 KHz requires a Russian local test and import license, other Rfid technologies such 13.56 is in exemption list, and could be imported without any restriction Russian certification for 125 KHz / Minpromtorg for 125KHz/License Russia for 125KHz/License of Ministry of Industry and Trade (Minpromtorg) for Rfid
Russian certification for information technology equipment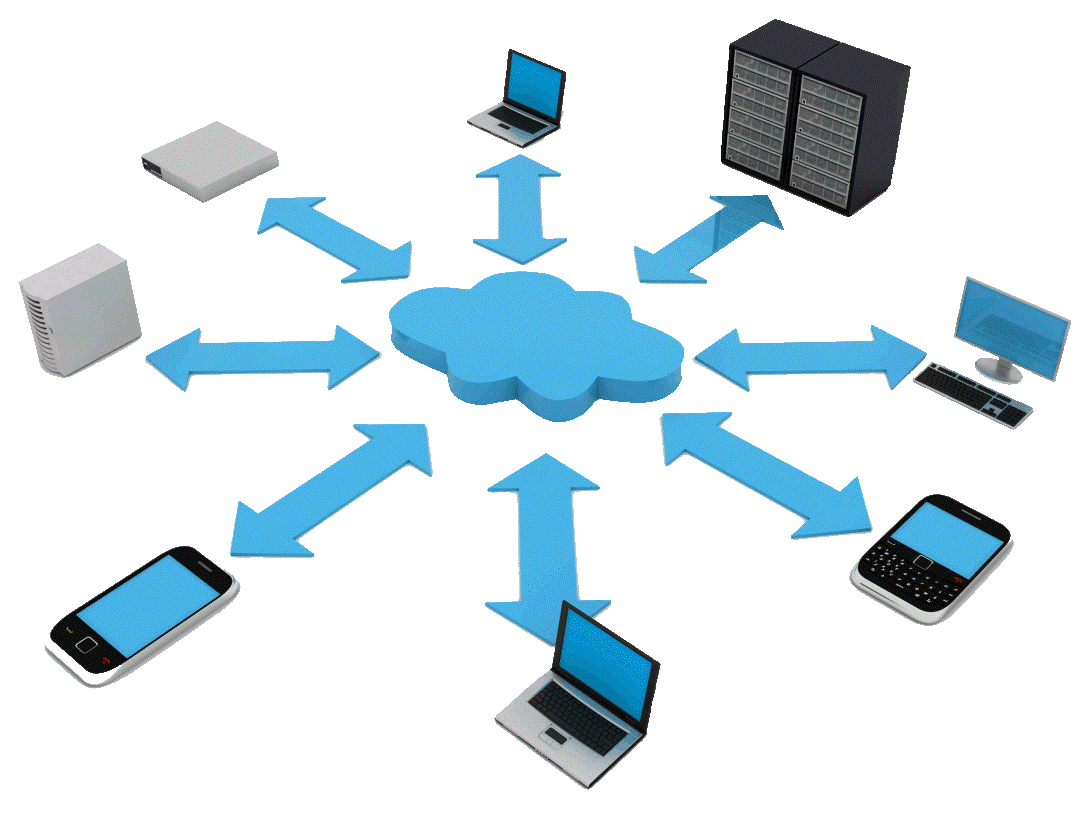 Non-telecom ITE is any information technology equipment -any device with a microprocessor that has no telecommunications or radio interface. This includes products such as computer printers and monitors, as well as many types of local area network (LAN) equipment, GPU, CPU in most of the case will require a
FSB Notification (Encryption)
and
Customs Union CU TR Declaration /EAC Declaration
Cost and terms of documents execution
Cost and terms of the Communication Means Compliance Certificate execution depend on many factors such as type and quantity of products, the selected certification scheme, the availability of all the necessary documents required for registration, product samples delivery and production audit (if applicable), etc.
Therefore to accurately calculate the cost and time required to certification process, please
download and fill in a special form
and send it to MINTEST company experts to the e-mail address specified in the application form. As a response you will receive our current commercial quotation within one business day.
For free advice on all your questions,
refer to company's experts
by phone or email