Product Certification in Republic of Uzbekistan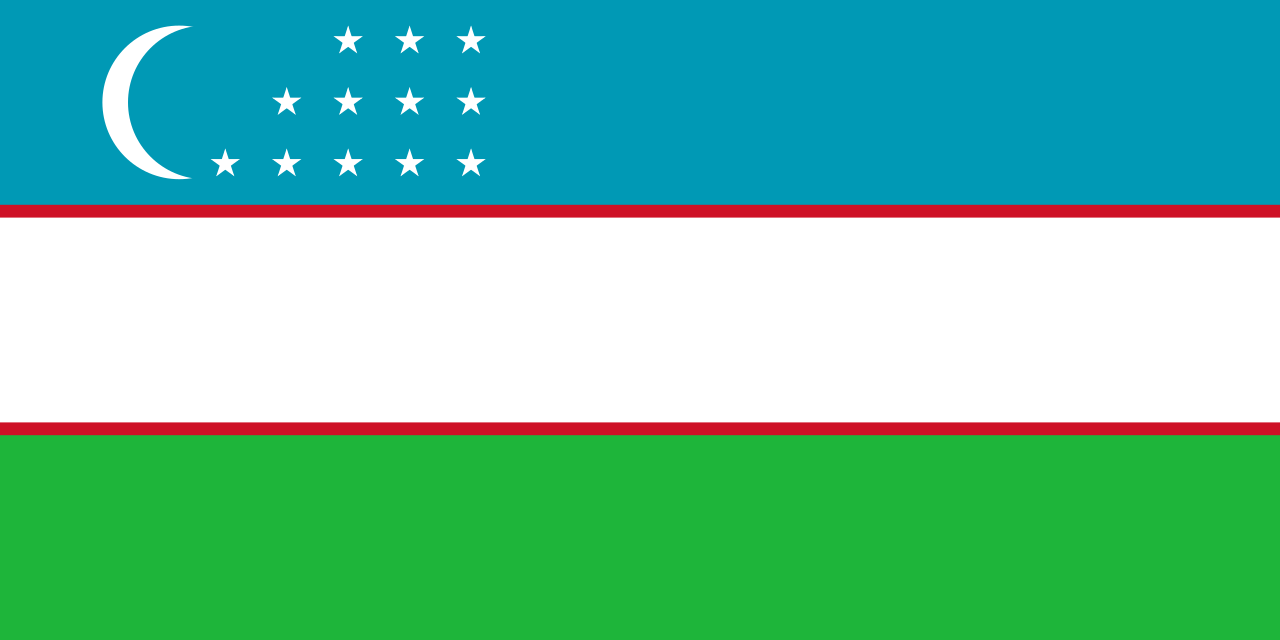 LIST OF PRODUCTS PRODUCTS
subject to the mandatory certification in Uzbekistan (full list)
More or less is similar between all former USSR countries ( CIS countries)

Telecom - On approval of the General technical regulation on the safety of telecommunication equipment Uzbekistan telecom certificate ( MOC Uzbekistan)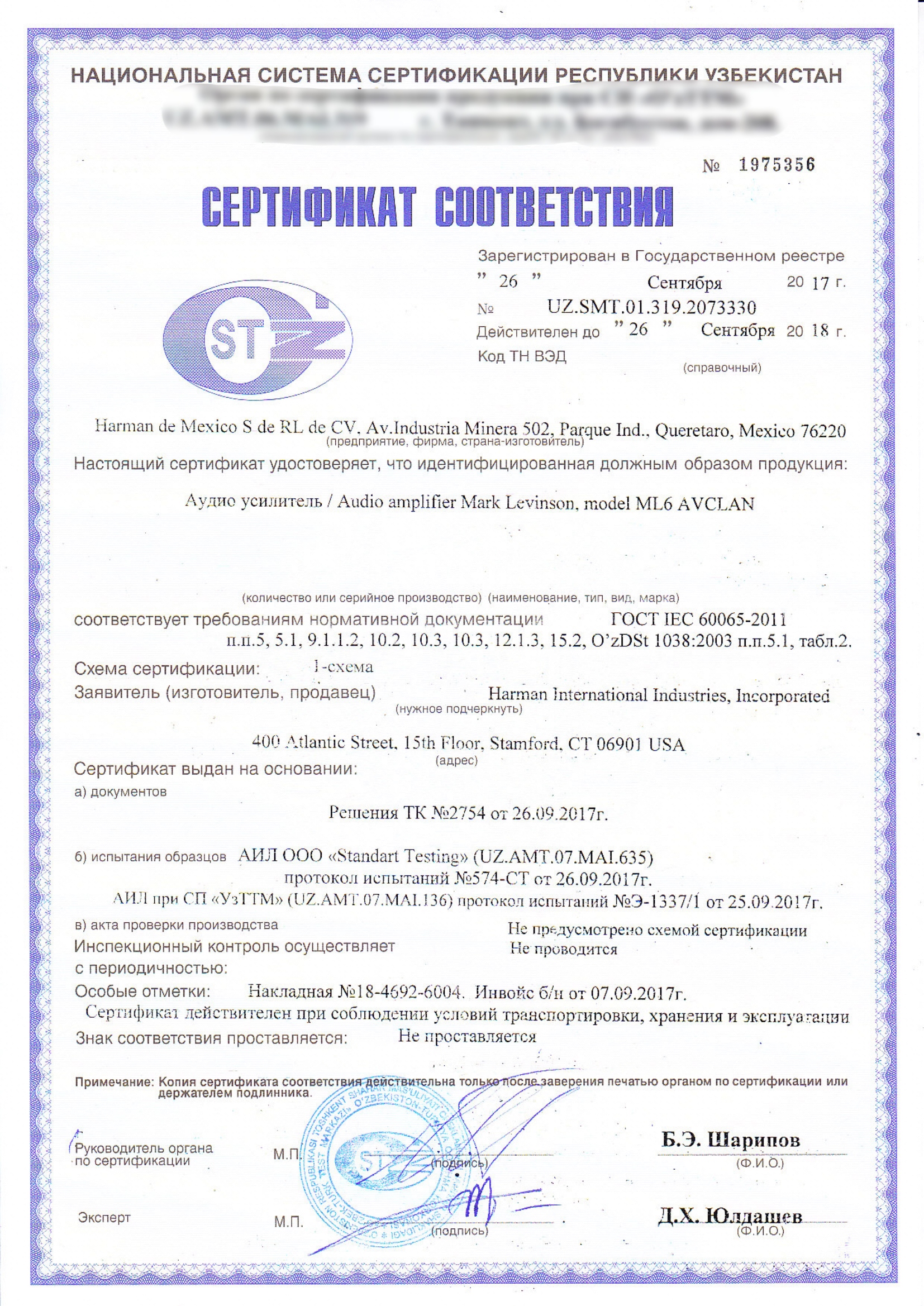 About EMC and Safety assessment in Uzbekistan
The EMC Regulation in Uzbekistan forced in May 28th, 2017.
The requirements are introduced in accordance with the Resolution of the Cabinet of Ministers of Uzbekistan No. 389 of November 21st, 2016.
New Technical regulation for safety in Republic Uzbekistan just passed the government hearing , official result you can in here https://regulation.gov.uz/ru/document/24
EMC Uzbekistan Regulation
This Regulation sets forth mandatory requirements to electromagnetic compatibility of electrical products in the Uzbekistan market.
The products subject to new EMC Regulation in Uzbekistan are the following:
electrical machines;
electrical equipment;
chemical and petroleum engineering products;
metal- and woodworking machinery;
computer facilities;
automation products and instruments;
automotive industry products;
construction and public engineering products;
processing equipment for the light and food industries;
household equipment;
agricultural engineering maintenance equipment;
traffic control equipment;
marine equipment;
domestic radio electronic equipment;
radar equipment;
radio navigational equipment;
nuclear equipment;
aircraft equipment;
space equipment;
medical equipment;
transport machine building equipment;
power engineering equipment;
heavy engineering equipment.
Requirements for packaging, marking and operational documents of the products subject to EMC requirements are also listed in the Regulation.
OZST marking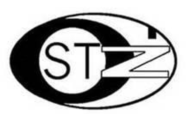 Product marking in republic of Uzbekistan. гиперссылка на http://www.mintest-russia.com/news/uzbekistan-marking-uzbekistan-certificate-of-conformity-marking/
For more information please contact LLC MINTEST by using our QQF http://www.mintest-russia.com/faq/
By RFQ form http://www.mintest-russia.com/request.htm
Or via email or phone http://www.mintest-russia.com/contacts.htm